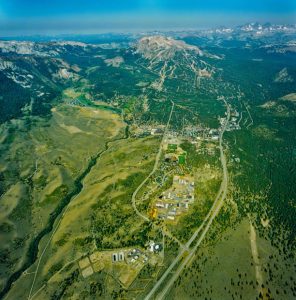 Sierra Geotechnical Services Inc. was founded with a philosophy that combines commitment, motivation, and teamwork to provide a quality product in a timely, professional and cost effective manner. SGS's goal is twofold – to deliver cost effective quality products and services on time and within budget and to create a satisfied Client.
The company principals and managers realize that the success of SGS is directly related to the success of its Clients and employees. SGS pays personal attention to each. We understand that time and money are always significant Client priorities along with high quality and creativity.
To meet these Client needs, a company Principal or Senior Level Licensed Engineer or Geologist is assigned to each project to provide quality assurance and consistent service throughout the length of the contract.
We offer consulting services to a broad spectrum of clientele including private developers, architects, civil engineers, contractors, hospitals, lending institutes, law firms, and public agencies including universities, school districts, water agencies, and city/county engineering departments. At SGS we take pride in a high percentage of repeat customers and an environment that fosters the professional growth and personal development of its employees.